"I'm Becca"
January 15, 2010
Sun rises through the picture window after a thunderstorm.
A book sits,
Crinkled with images enclosed beneath a sheet of plastic.
Your leg pours over the chair's edge
Like the fluid vaccine
That could have caused this.

Did we know?
Did we know the words would be taken out of your mouth?
Looking past the kitchen play sets
The tip of your pointed ear tags along behind your top-toothed smile.
Your mouth remains open.
In the image to my right
Santa's beard hovers over the child on his left leg,
But your top-toothed smile strikes my attention yet again.
Your left arm out of its sleeve, a dragging blanket,
Barney wound into the carpet.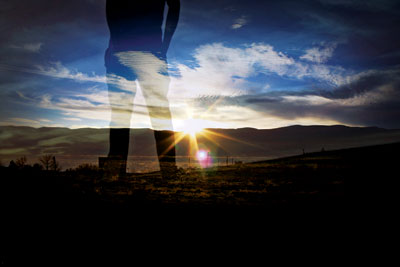 © Ezekiel R., Las Cruces, NM