Life & Love
January 14, 2010
Life is a mystery for all,
The past is done ,
Some lost, some won.
The present is a time,
To get up after the fall.
And the future holds more,
Though, tough times have left us sore.
Love is not a prize,
But something to cherish.
Love keeps us fighting,
After many perish.
Fear can make us feel small,
But love can also,
Concur all.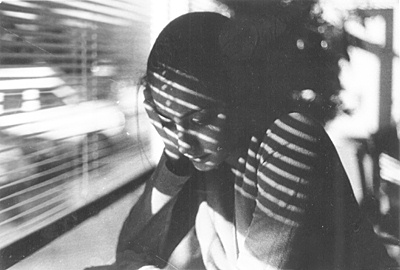 © John O., New City, NY