a note
January 14, 2010
once apon a time there was a girl and there was a boy.

the girl fell for him he new.

they went out .

the boy never said a word.

the boy left her her heart was stolen.

She ran away leaving a note..

"why why i loved you but you stole my heart i will never see another face again apon this earth as long as you and me are alive this heart is broken thanks so much for all the pain and tears i cried...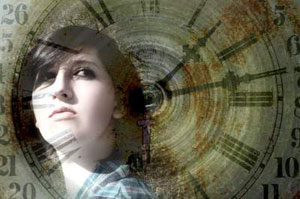 © Ryan K., Aledo, TX