Off Brand Up roar
January 4, 2010
When Mum was in a rush,


She bought some store brand mush.


It was meant to be ice cream, but


The maker sure needed a pay cut.





We all screamed " Yuck!"


" This tastes like 'muck'."



" It's as sticky as glue."


"Why on earth is it blue?"




Mum quickly rang up the store.



It caused a great uproar.

The brand was banned from the state,
And we'll always remember the ice cream that, we never ate.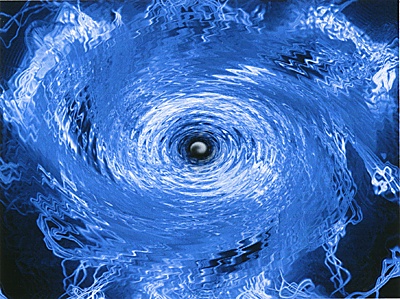 © Alex D., Phoenix, AZ