Individual
January 3, 2010
Red carpet majestically floating before me.
The critiquing stares as brazen as the sea.
For my curves weren't just right,
And my dress wasn't oh so very tight.
Shall I diet, I asked myself?
Will I abandon all of my self value and wealth?
I could step to the left, or veer to the right.
Either way, I'd be diminishing into that crowd, and slipping away from my spotlight.
It's who I am, what I do.
I don't care if it challenges you.
I've chosen my path,
And no, not the one leading to a conformist's wrath.
I love this spotlight, the admiring stares.
Because I'm a woman, an individual, and exceedingly rare.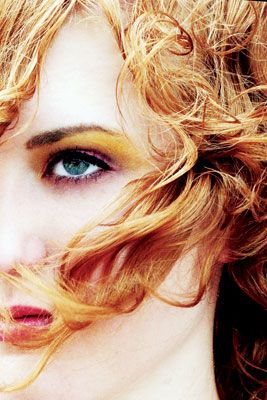 © Rebecca B., Marietta, GA