The lay of Naneth
January 2, 2010
A light you shine, upon the world, a glimmer of hope, upon this life.
Brilliant rays of golden beams, dancing on the shining trees.
All do love you, all do care, all do wish to see you there.
A shining star up in the sky, a golden crown you held up high.
In the trees the leafs unfold, to hear your tale of dreams untold.
Bright in sky you always shine, bringing laughter to the night.
The high ones sing of your deeds, mostly little things of common need.
But from your gifts a light will shine, one that goes on to the end of time.
Your name is Naneth* if you please, in common tongue no name for thee.
So now a name I'll give to thee, Mother Dear I love you here.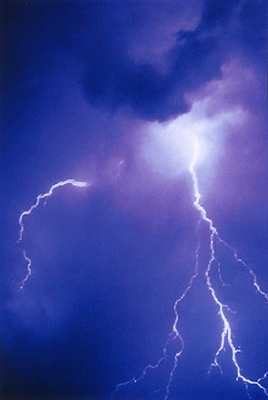 © Steve A., Goodyear, AZ