Dont go to far
January 1, 2010
I want to be thin.
Once you start it wont end.

You try and try.
Prople say your ganna die.

You dont listen and keep going.
Living on coffe your not slowen.

You dont need breakfast lunch or dinner.
In this game no ones the winner.

1 2 3 days you got to eat.
You colaspe on the couch your beat.

100 99 98 your dopping fast now.
Size 6 4 2 0 wow.

You think your good and eat a bite.
You cant keep it down with all your might.

90 89 88 your scared now you want to end it.
Whats the matter didnt you win it.

85 84 83, you in the hospital now.
You wonder how to stop how.

Your family and friends told you no.
Now their saying please dont leave please dont go.

You start to cry.
Your gonna die.

You relize you were perfact who you were.
Somthing in you mid starts to stir.

You start to eat your ok.
You will always remember this day.

But real life is mean.
Somthing comes you have never seen.

Its too late your heart fails in your sleep.
Your family crys your family weeps.

Dont play this dangerous game.
If you do your insane.

You will lose i'm sorry to say.
It might end you life some day.

Stay the way you are.
Stay health but not too far.

This is the way I am like it or leave it.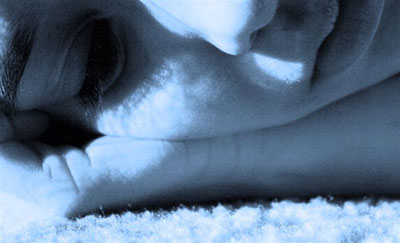 © Paula B., Katy, TX