Star in My Mind
December 31, 2009
I reached for the stars
with all of my might.
I never gave up,
and always put up a fight.
I reached for you
'til I fell down too.
I couldn't believe the sound
of youre hate,
rejection,
ejection of my heart.
You threw it on the ground,
and it hurt less than your words.
I didn't know
you held in all that fire.
The dragon has just been released.
You blew fire in my face.
You left me with no trace
of self-direction.
No sense of
protection.
My heart's been injured
one too many times.
I feel so confused.
Every time I try,
I lose.
I couldn't do anything
when I tried.
Now that I don't,
I'm a STAR
in my mind.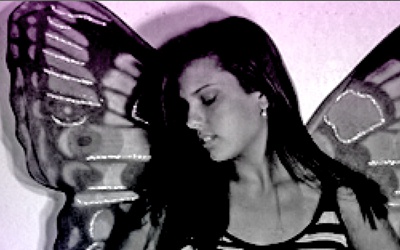 © Kathleen M., Rowlett, TX