Belle
January 11, 2010
Falling as I rise,
With placid beauty before my eyes,

The curse is as real as the heart it haunts,
With its every beat, and pulse, and thump,
Emotions give, and take, and dump,
Their influence into the life she wants.

The spell is as true as the face it kisses,
A countenance so rare, and perfect, and great,
With eyes that shine, and speak, and make,
My own heart fill with innocent wishes.

magic as great as its wonderful belle,
With curves that whisper, and speak, and laugh,
Who, if wanting, may steal and own and have,
Any eyes or hand nea, and will so so well.

With enough to spare, and give, and cast in,
These perfect parts were given domain to hold,
That they may be thought great, as well as bold,
Yes my fantastic, and marvelous, and beautiful Jasmine.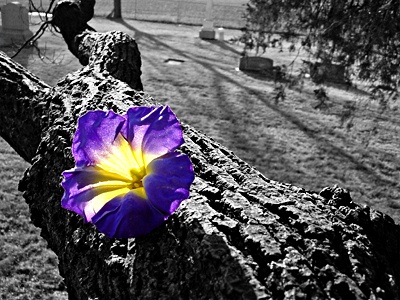 © Greg K., New Lenox, IL