life is hard
January 11, 2010
Prison called life
Let me out, I cry in agony
Climbing the walls of insanity
Ride the waves of despair
My insides are eating itself as
Pain rushes through my heart…
Fastest rollercoaster ride.
My stomach feels like angry butterflies
Biting each other to death
I'm throwing up my guts now,
My fingers are trembling, I can no longer write
My empty cold heart
Craving for life.
Sorrow drowns my soul,
I'm suffocating inside.
My heart can't hold anymore,
Weight thrown at me, like darts
Remove the salt from my wound
Just one touch, and ill be fine
I'll be fine.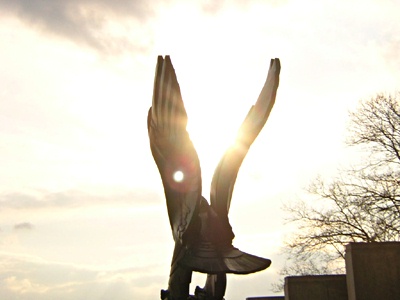 © Brittan S., Claremont, CA