dear love
January 11, 2010
Dear love….
You killed me.
You destroyed me.
Revenge is just an immature act.
But baby grow up.
You put me where I am now.
Alone, confused, stressed… worried.
What are you doing now?
I can't stop thinking of you.
I hate you. I love you.
You ruined me, my identity.
I've become a person I don't recognize anymore.
I'm happy I walked up to you and I regret it.
This is becoming a disease I can't control.
How ironic you said you couldn't live without me.
You move on pretty quick sweetie.
You turned everyone against me, my own family, and my friends.
I can't live like this anymore.
I can't hurt you like you hurt me. But I wish I can.
I can't forgive, I can't forget.
This damage ruined what we had.
And what we had you know was good.
Peace out. Do your thing. You do you.
Hopefully it won't kill you.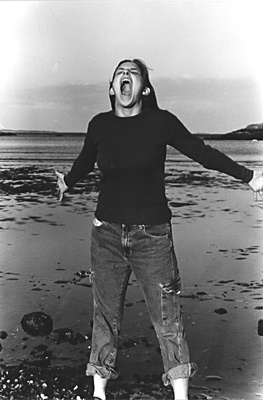 © Jessica M., Marblehead, MA