Quick Notes to be Considered Whilst Falling From the Nearest Elevated Object... ~a response to "N
January 10, 2010
When you are standing on the edge of a cliff,
a step forward is not progress,
It is failure, it is falling,
It is death, it is appalling.

When standing at the tip of a mountain,
a side jump is not an advance,
It is deficit, it is tumbling,
It is scanty, it is numbing.

And what if there be rocks,
scattered fro, scattered to?
Do you think they would soften
just for little old you?

Does the decline diminish,
So neither harm nor fear arise?
Should the air thicken,
and enable you to fly?

Take the step, make the leap,
life is lived best on edge.
The Gods of many praise audacity,
so journey off the ledge.

Fuji beckons from Tokyo,
and its valleys seem so soft.
So gather up your gear,
and make your journey aloft.

A step forward is not progress,
It's lies, it's strange, it's grey.
A step forward is to advance,
any hour, any minute, every day.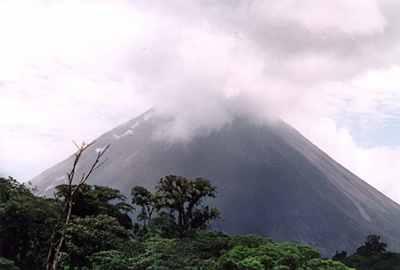 © Bret N., New Tripoli, PA