This Island
January 10, 2010
This Island

I walk on this island all alone.
It is the place to which I call home.
My island it beautiful, tranquil, and majestic.
It is my place no body can mess with.
This island is mine,
No Ace, Queen, or King.
I soak in the suns rays as they beat down on me.
I feel like a bird flying,
magnificent and free,
as I lie here on this white sandy beach.
The soft silky grains dance under my feet as a walk on my island,
The island of the free.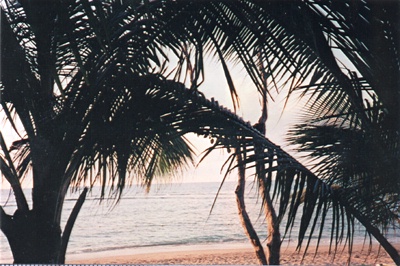 © Allison L., Abington, MA