Time to Change ("The Raven" format)
January 9, 2010
We accept what we think we deserve, although it is sometimes utterly underserved,
And I want you to know I am both happy and heavyhearted, and I'm trying to figure out how that could be.
I am the most headstrong person you'll ever meet, but so simply I can feel defeat,
I have felt all of the feelings you can possibly excrete, but still so simply, I can feel defeat.
I am incomplete.

We are all as deserving as Romeo was of Juliet, but we put our feeble fears before our regret,
And we know what we want, yet we still settle for less than we're demandingly deserving of.
I have always put myself in the second seat, but still so commonly I feel the sting of deadly deceit,
I put my thoughts on repeat, just to see again the pain I suffered from the sting of deadly deceit,
I am incomplete.

I have been kicked around time and time again, and this time I won't settle for just adrenaline,
I will not take what you give me, I'll strive for it myself, I'll find the strength within.
Now you realize your are obsolete for me to become complete,
I want what I deserve, so I will not retreat in my journey to become complete,
I no longer will be incomplete.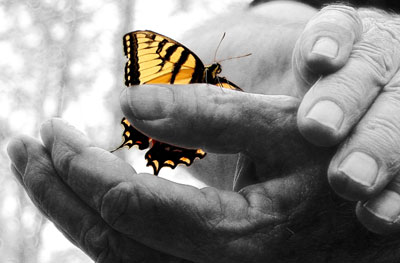 © Katie K., Macon, GA