Is it This Hard?
January 8, 2010
We never walk,
We rarely talk,
What has happened to us?

Technology, ever so muting,
Our relationship is oh so refuting.

Where are we now, is it really this hard?
If I could, if I knew how, I would send you a card.

Let us fix our mistakes, and start fresh!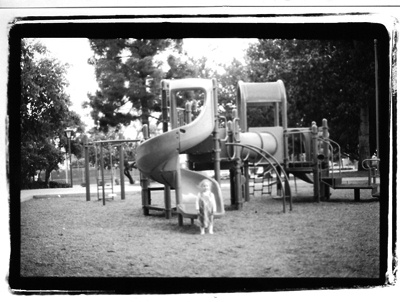 © Rebecca W., W. Hollywood, CA