Emotion
January 8, 2010
The rain feels good it cleans your soul
It hides your tears so nobody will know
You've been crying.
The winds so harsh it bites your skin
It erases the thoughts of the places you've been
You've been hiding.

Face the facts of the modern world
You can't always run to someone else
You've got to learn to take care of yourself
Remember to keep your feelings apart
You've got a brain now, use it

The lights are so bright you close your eyes
You take in the night and keep out the light
You've been searching.
The road is so long it twists and turns
It seems so endless
You've been running.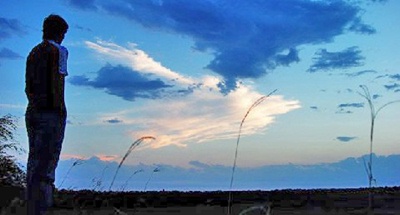 © Stefanie K., Katy, TX