The Enemy
January 7, 2010
In a world of glass and steel,
a maze of Black and White and Grey,
these silent corridors echo out
a dead and sterile feel.

The steady ticking of the clock
marks the metronome of Time,
beating out the space until
the turning of the Lock.

The Emptiness is seeping through
the doors and windows, even walls.
Frozen tendrils snaking through
'till they snare and capture you.

Try to keep the Cold at bay,
don't let it consummate you as its prey,
block it, bar it, far away,
all in vain it's here to stay.

In its temple, in its shrine,
of most poisonous design,
where the order of your plight,
is your sacrificial rite.

In a Jolt of fresh denial
try to hide the emptiness,
lashing out against the trial
of the twisted sepulcher.

cloaked in gaudy neon colors
piercing purple green and orange
ward off compliance with the cold
armed with black-eyed plumes of gold
tied in ribbons frilled in scarlet
adorned in pearls gilded gleaming
violet curls and blood red lips
sapphire lids and black tipped lashes
masking dull and glassy eyes
for a flashy bold disguise
serves to mask the victimized
and hide the vacuum that's within

An affront upon the senses
Marks an unmarked effort therein
To fight a death by frozen embers
To spark the fire that's within.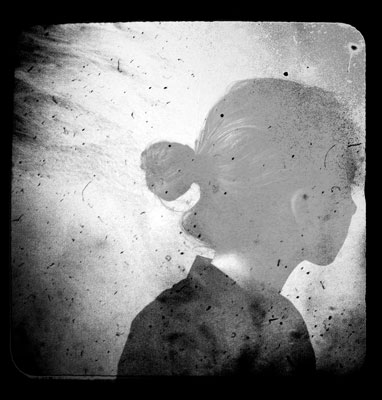 © Sarah M., Blairsville, PA