Look Into My Eyes
January 7, 2010
Look into my eyes and what do you see?
Do you see my whole life crashing down and drifting away into the sea?

A year ago my dad ripped my life apart,
I thought everything got better till one year later...I got a broken heart.

Why does this keep happening to me?
When everything is good it eventually goes bad fast....why can't destruction let me be?

I want to face destruction head on,
So I can make him disappear and be gone.

Why does everything in my life have to ruin?
Especially one year later....what have I been doin?

I ask what did I do to deserve this,
And I think it got God kinda pissed.

Because he still allows destruction in my life,
I just want the pain to go away in my life.

Two years in a row,
My heart got shot by a bow.

So when you look into my eyes what do you see?
And what are you willing to do to show that you care about me?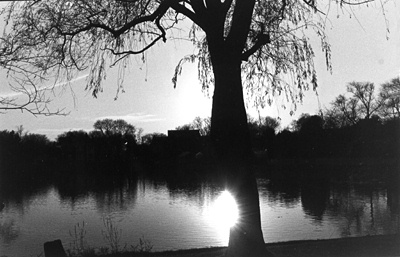 © Chuck K., Marblehead, MA