For You
January 11, 2010
hello to me of the world of the sky.
i will neverafter be able to fly.
into your heart.

let us never be apart.

please learn to love and not hate who i am.
i never wont love you as long as i can.
i promise you this.

i want only a kiss.






and your love.

in exchange for my own.



i love you.

can you love me to?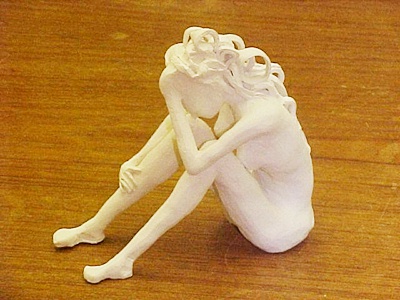 © Chirstine H., Brooklyn, NY