Melting Snowfairies
January 6, 2010
Have you ever been outside on a snowy day? With tiny pale flakes, everywhere. They dance around you.

For a moment, you might believe in snowfairies.

All left to do is dance. You twirl and you catch the snow everywhere. Your cheeks. Your tongue. All turned white; erased. Icy cold penetrates you.

Everything is wet and water. Why would you dance in snow, only to have it melt?

Each snowfairy was different. Each a work of art. A masterpiece. Unique.

But every one of them melted.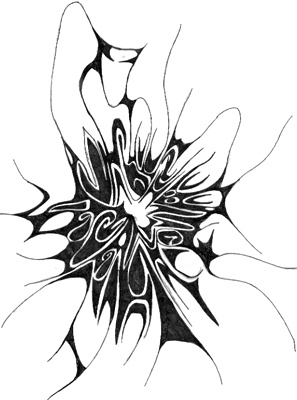 © Ansley F., Tifton, GA