Tell me why?
December 22, 2009
How did I get here?
upside down, inside out
Should I be here?
Don't know what's this all about
Feel so alone
things just not right
I just can't comprehend why it can't be
I try so hard to be everything
Now I recognize that we werent meant to be but still I love you though out but you can't see the
pain roll through my eyes
It's like you walked in my life just to be there 4 a min
Then you walk out and leave me with a cold body, you taken my heart from me
Please when you look at me tell me what you see am I just a pretty face or
Is it just a another face your tired of chasing?
You know what(I'm tired of the games)
You know what(and things just not the same)
You know what(it's time to walk away)
You know what (your no Good).
Im going to let it go swallow my pride
Feel so alone
it can't be
Thought it was you and me
You left me to die
You took my heart
Now I'm gone
6 feet under is what you did to me
How you going to live with that on your chest
this is crazy
Crying, Sad, Upset, Mad, All I want is my heart back
Why did you have to take my life when you left?
Just tell me why.......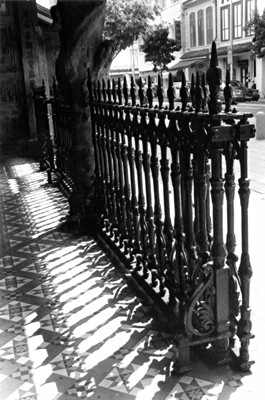 © Gretchen L., Edina, MN