Gone. . .
December 27, 2009
I always took for granted
The people I held dear.
And now that you are gone
I am shedding endless tears.

The life was drained from your eyes
Like a fountain run dry.
Your memory still lingers
And I make sure I don't cry.

A tree was planted in your memory.
And as a beacon in the night
It reminds us all that life is short.
So we must all try to do right.

We have to march forward
But we can never forget
The friend we all cherished
And loved with no regret.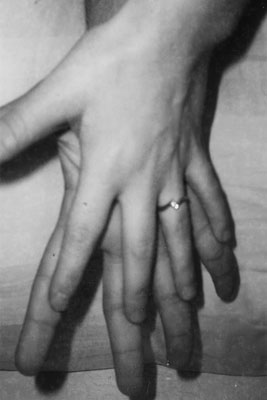 © Heather H., Phoenix, AZ