Insert Emotion
December 26, 2009
I look around expecting to find you there.
But i see, on the ground, the little pieces everywhere.
Some big, some small.
It shattered from the fall.
Out of my chest, into your hands.
From your hands, to the places it lands.

My heart, as you left it.
You should've just kept it.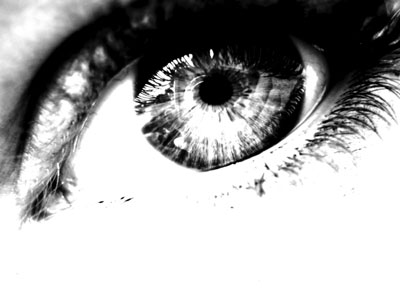 © Lauren S., Reading, Berkshire, UK