Tiptoe
December 26, 2009
A stuffed bear in your hands,
Pillow under your cheek,
Blankets tucked in around you,
Still fast asleep.

Can you hear me
As I tiptoe across
The cluttered room floor
Of which you're the boss?

I sneak out the door,
Look back just a peek,
And then I am gone,
For another night's seek.

You don't know all about me,
Pray, really how could you?
I might have many secrets,
But, for you, my love is true.

The darkness surrounds me,
My mother, my father,
The only being there for me,
When my life got harder.

But you are my life now,
I mustn't forget.
I can't disappear,
I won't let you fret.

I will always return,
And no matter what you hear,
I love you to death,
And will always be near.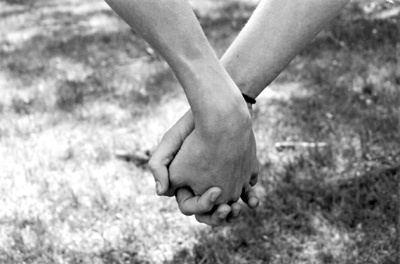 © Alexa T., Pompton Plains, NJ