Back to Basics
December 25, 2009
You say,
"I'll never be your robot!
a product of you society!
Therapy is a joke!
The medications are not for this variety!"

Just stop,
and listen to me.
cant you see?
your already a robot!
a marionette on strings.
society has molded you,
a piece of plastic.
a bee without the sting.
If therapy is so funny,
why is it all yo have left?
if medicine is clishe,
why cant you pass your test?
stop blamin life for failures,
they really couldnt be clearer.
next time you need a scape goat, take a look in the mirror.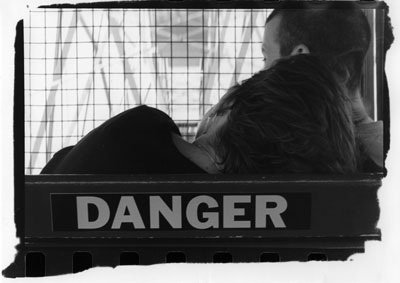 © Katie P., Bethesda, MD