Still it feels so empty
December 20, 2009
Life can be so sweet,
so pretty,
such beauties in this world,
i see,
but looking inside,
i find my heart empty,
those beautiful flowers,
those chirping birds,
why dont they make me merry?
these tears in my heart...
why would it weep?
this love for u...
why wont it make u bleed?
this world full of beauties...
why doesnt it please me?
my heart once full of life....
why feels so empty?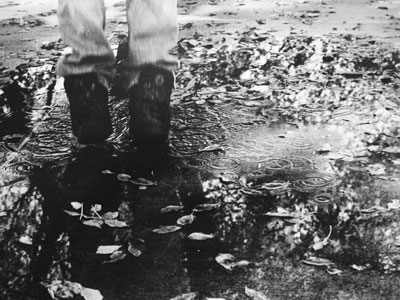 © Laura M., Eagan, MN