Jumping Over Waves
December 19, 2009
Jumping over waves, humming a pretty tune,
A little girl makes her way over to a seaweed clad dune.
Her hair is blowing, she is glowing, there is a twinkle in her eye,
Her head tilts back, she jumps up high, at that moment she can fly.
A giggle escapes her lips as she twirls around on her tip toes,
She watches a sea gull soar up high and straightens her hair bows.

Getting splashed by a colossal wave, she yells in sheer delight,
At that moment all is perfect with no such thing as fright.
Her lips are curling, she is twirling, she stops to strike a pose,
Her eyes close, she takes a deep breath, she rises up on her toes.
Anything is possible, no matter how big or small,
When she steps foot on the beach, she can accomplish it all.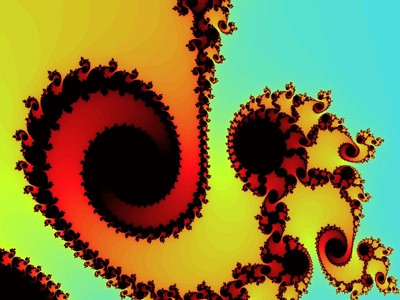 © Ryan P.,Greenwood Village, CO