When I notice him.
January 7, 2010
When I see him my blood rushes my heart skips a beat my vains pop.
When I hear his voice the rest of the world is blocked out.
When someone mentions him my senses are alert and my eyes get wide.
When he comes toward me I straighten my back and point my feet straight.
I can't help but stare.
If he stares back my heart races, but i look away.
I wish he would love me, but not all dreams come true.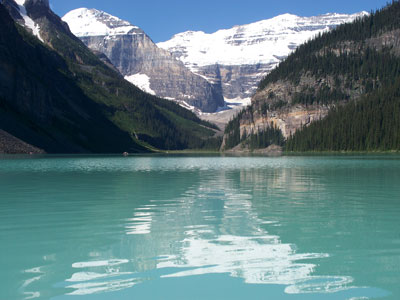 © Matthew S., Sharon, MA