Pain <3
January 7, 2010
I sit in the corner
scared
I know death is coming
That is mostly what I feared. It's slipping its way through the cracks of the door
There is no where to hide, that is why I sit in the corner on the floor.
There has been times where I thought death was coming for me a million times before,
BUT i feel it creeping
It wants me now, my time is over
i bet it is too late to ask for a due-over,
Or ask God if we could make a vow,
because I am not ready to leave right now!
I feel death,
she is near
she sits right next to me, I don't wanna leave, can't you see!
I'll go insane,
Death taps me and whispers in my ear: ARE YOU READY FOR YOUR PAIN!
And at that moment there was nothing left to say, but look in the face of death that was happy that she finally came.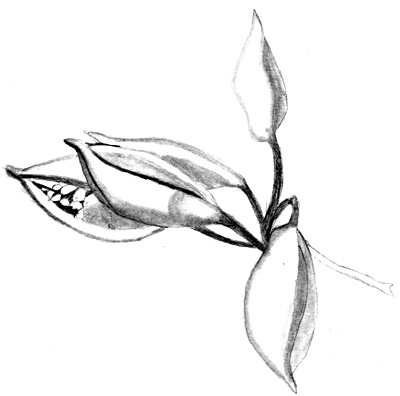 © Carlos C., Glendale, AZ