Life's Sestina
December 29, 2009
She gazed at the sky, thinking
Of a better time in her life.
Wondering what it would be like
If things had not happened the way they had.
If small decisions she made had brought change
To the way her life had been.

She wondered if she had been
Born on a different day, would her life change?
Would it affect who she was and what she had?
She had had a nice, long, full life
But death got her thinking;
What would life be like?

What would life be like
If she knew what that young girl was thinking?
Or that man crossing the street's past life?
What if she had given that beggar her spare change?
But instead, how selfish she had been
Keeping what she had.

And oh, the life she'd had!
The friends, the luxury, the places she'd been!
And as time passed, not much would change.
The hot social life, no time for thinking
Of that poor mangy dog, or what that small child would like;
Could they change her life?

She had never realized the value of life
Until hers was swimming before her eyes, like
Fish, just under the surface. She was thinking
Of all her mistakes and just how easy her life had been;
Things she'd had.
Would anything have made a change?

She had so many regrets; things she wished to change
And now time was not something she had.
Who could she have been?
What would she be like
If one decision changed her life?
These were the results of her regretful thinking,

For she had been coming to the end of her life.
She wondered if she would like the coming change.
She closed her eyes, her heart had stopped; no more regretful thinking.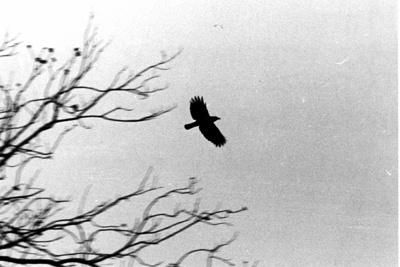 © Jacqueline T., Flowermound, TX