bad day
December 16, 2009
Bad day
I wish I hadn't
Stayed up all night,
Watching scary movies.
My alarm clock sounded
Like a squealing pig
As zombie Liam crawled out of bed
"TURN OFF YOU STUPID
SCREECHING CONTRAPTION!"
So I yanked the plug
and it stopped it's horrible crying
I grabbed my bag and set out for school
As I walked I thought…
What will the day be like?
I didn't do my homework
And I don't have my lunch
That could be bad.
It's 12:05
And I'm in the principle's office
If only I had done my homework.
I'm tired and hungry
I am sick of being scolded
And the worst part is
I really, REALLY
Have to go to the bathroom.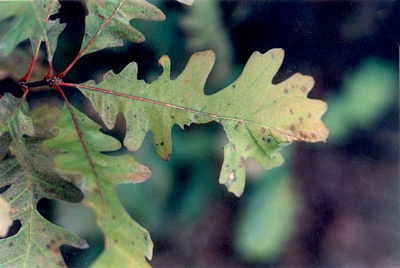 © Allison S., Eau Claire, WI