Winter Daydream
December 15, 2009
Fake plastic trees in a Styrofoam town:
senses abandoned—dull light and dull sounds.
Winter's too soon, it still feels like July
but the rain's beating down from a bill-boarded sky.

I never liked winter till you came along.
I never liked changes, but I have been wrong.

Some people are cynics, and some are just old.
Some people crave summer, some live for the cold.
But I think it's beautiful each season through;
the weather is perfect when I am with you.

I never liked winter till you came around—
didn't know I was lost, until I was found.

So bring on the hail or send snowflakes of lace,
with you, I'll greet storms with a smile on my face.
You're more than a crush, and you're more than a fling:
More than the fall, the summer, or spring:
You almost could sway me to stick out the rain—
To give winter a try and to let love flood in.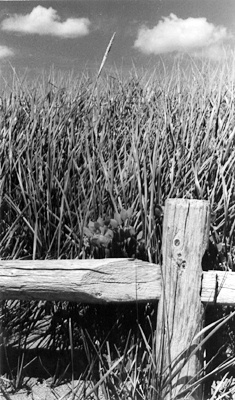 © Steve S., Marblehead, MA