What are Drugs?
October 23, 2009
Drugs what r they but
Loneliness
Emptiness
Sadness

It is a rode that leads to death.
A rode that leaves a void

It is a disease that
Destroys life
Destroys u
Destroys family
Destroys friends

I was
That family
That Friend
That me

I know
The pain
The sorrow
The anguish

SO what r drugs to u?
What do u think about them now?
Do u want to b responsible for all that?
They may seem harmless at the time.
But all they do is destroy lives.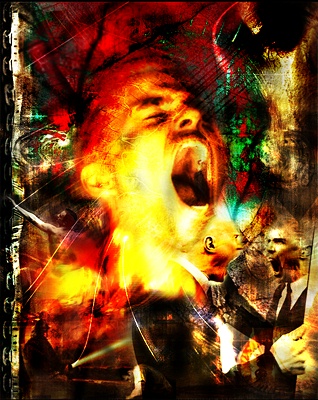 © Mark P. Woodside, NY