Murder
October 6, 2009
2, 4, 6, 8,
Who will we decapitate?
A child, a man, who cares?
We'll just judge them by what they wear.

Hooded figures all the same,
Killing them will bring us fame,
We'll brag and boast and explain,
Why we had to kill and maim.

Terrorism is why we kill,
Building against us a stronger bill,
To hurt them for our own gain,
We don't even flinch when we inflict such pain.

Now the media will learn the truth,
About the misgivings and misdeeds of the youth,
So young and so hard, seeing things not yet to be seen,
Gone is the innocence that once had been.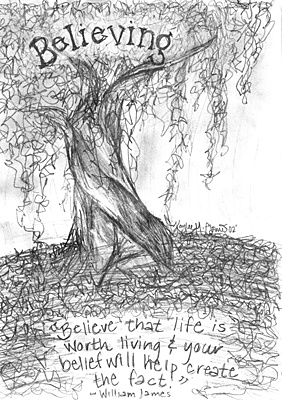 © Kaylee E., Coraopolis, PA