Anorexia
September 26, 2009
She crawls upon the rotted floor.

Stables herself on the bathroom door.

Her hair is comming out in clumps.

And her fingers are growing bumps.

Her teeth are turning a brillant yellow.

And her soul is not so mellow.

Her breathing is quickening,

Her knees start to shake,

But this time when she passes out...

She doesn't awake.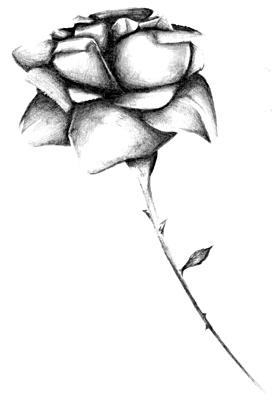 © Yisrawayl G., Philadelphia, PA