Descending Marriage Tree
MAG
December 14, 2009
The splitting of the marriage tree
leaves limbs of the offspring holding on.
The pain of divorce is
yelling "timber" as we're falling.
The cry of a baby bird falling,
wildly flapping young wings
at the thought of no safety net.
All too soon the forest will be quiet
and winter will descend
upon my family tree.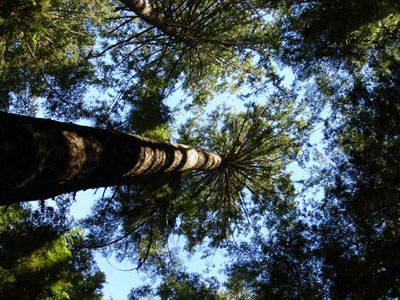 © Janine M., Winnipeg, MB, Canada