All bottled up inside
December 13, 2009
All bottled up inside
A beautiful and innocent girl wailing in the water of sadness.
My faith is slowly fading.
I'm disappearing from the light.
I'm lost in the darkness.
No where to turn.
Why did I get into a big mess?
When I know that I will regret it in the future.
Did I think that it was cool because other people did it too?
Was it a way to stop the pain?
A way to stop my suffering?
A way I can sleep in silence?
I want to cry but not cut or die.
Please forgive me.
My dearest friend, for the pain I caused to you.
I'm sorry; my mind is distracted from worldly things.
My heart is broken into two.
But please don't wait for the train to come.
There is a purpose in life.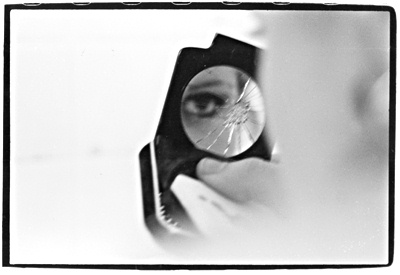 © Heather W., No., Brunswick, NJ