Named & Defined
December 23, 2009
Curry, Care-bear, Keiko, Kari.
Four names that identify, as well as define.
Names given by my friends and family,
All of them real, all of them mine.

Curry may mean a spicy dish
But as a nickname, it's the fiery side of me.
A girl who is not afraid of anything
And who will be whoever she wants to be.

The nickname Care-bear from a friend
Represents a loving, caring side.
One who is loyal and will defend,
One who loves till the very end.

Keiko, my middle and Japanese name,
Is translated to be "many."
It describes the diversity I hold within
That gives me perspective of any.

Kari: the name that is known
Is merely a façade put on to please.
She is the girl who wants the world
To look and see the other three.

Kari Keiko "Curry" "Care-bear" Noborikawa is my REAL name.
After 16 years of living this life, she is who I became.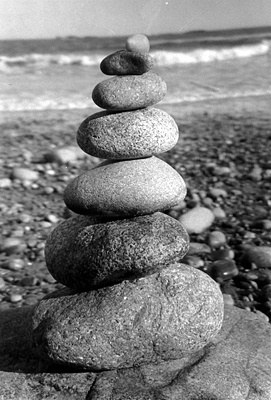 © Vanessa R., Marblehead, MA