I'll be there
December 6, 2009
I set my goals to be accomplished,
And if I don't ill never be there.
It's not like baseball, three strikes, you're done, and you're out!
That's why in this world some people fail.
We have a thousand and a lot more to go.
It's right for you and me to make mistakes,
But until we realize it we can untangle ourselves back, and transfer our way out!
It's never too late to be where you want to be.
Whereas it's better than just sitting there doing nothing with your life.
I examine our world, society drains down to the beat of our hearts.
Other people can ignore this, but you can motivate one more person
Similar like I am to you.
From all of this I've learned a lot!
Someday I'll be in my spot!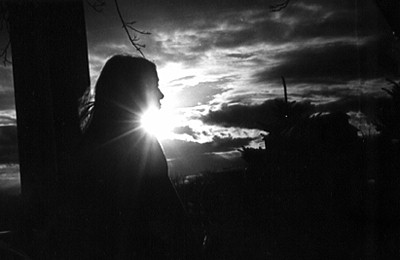 © Elizabeth G., Marblehead, MA