Adrienne
December 6, 2009
Adrienne can not breathe,
With the flow of life choking her,
She doesn't see what they see,
Only sees the truth.

This life is like the ocean,
Dark and lonely.
With the same continuous motion.
Back and forth, back and forth.

The tide keeps pulling Adrienne in,
As much as she resists,
The memories begin.
The tide takes her deeper.

She drowns in her thoughts,
A place she has avoided.
Everytime she fought,
The thoughts never faded.

She wakes up from this dream,
Wanting to escape.
She lets out a scream,
But no one can hear.

As her tears fall down,
The world keeps going,
No one looks around,
The tears keep flowing.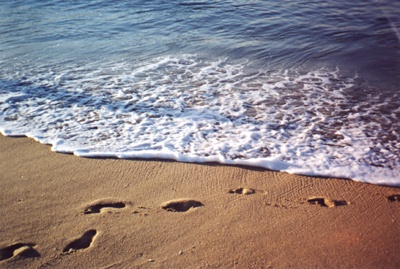 © Daniel M., Phoenix, AZ