remeber its just a dream
November 23, 2009
my dream is to kiss somsone in the rain.
to be held and no im safe.
to look in to the eyes of someone who cares so deeply that i cant even understand. for someone to love me like ive never loved anyone befor. to tuch my face in a jental tey rough way when i come to cross roads espically the ones in my own heart.
to stay free but at the same time faithfull.
to age and guess what be okay with it.
to move on but never forget where they came from.
to never say good bye but replace it with somple words like "see you later". someone who cares not only about me but thier famlie,someone who has changed,someone who simply makes me happy. and to smile when there name comes to mind... when they walk in the room i can hardly breath and when i try to talk i trip.......over my words. they make my heart skip a beet.
to be complicated but at the same time easy. most of all some one who can brake down my walls!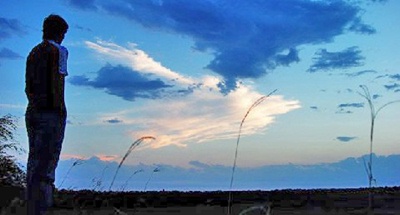 © Stefanie K., Katy, TX