Last Night and Why I Still Care About It This Morning
December 9, 2009
You avoid the snickers and glares

As you trudge down the halls

And silently deflect the whispers and cat calls

As you labor up the stairs


They all know what happened

You feel sure

When their eyes meet yours

After all, they were there last night

When you took your final fall


That day, you had been so excited

For you had been invited

To that party by that senior boy


You knew your parents would never say yes

So you told them at Lisa's you would be spending the night

Together, you spent all day getting dressed

To look just right


Finally he picked you up

When you arrived all you saw were dancing bodies and beer kegs

He asked you if you'd like a cup

You looked for an excuse while playing with your hair

You noticed all the older kids

And realized they wished you were not there

What the hell, you thought

And grabbed the beer


Everything was better, the bad you could ignore

And he'd never been this nice before

And, you had stated to think

"He gets even nicer when I drink!"

And you're different too

You're braver, sexier, funnier

You would have tried this sooner if you knew!


Around you, the party got more wild

Grinding teens

Hard shots

And the smell of Mary Jane

Would drive anyone insane


He pulled on your hand

And pointed upstairs

You knew you shouldn't

But the beer said you could

"I mean, who cares?"


He locked the door

But he woun't try anthing, you're sure

It was just so you could be alone

...Right?

He started to tell you his secrets

And made you feel unique

But there's only one thing he seeked


He asked you if it was okay

And at first you didn't know what to say

You really didn't want to

But he was so much cooler and older

And as you took another sip

You thought it would be alright

Since it was only just one night


But you were wrong, you decide

As you attempt to hide

It wasn't just one night

For the next four years

You'll be school tramp

All because of a couple of beers


As he got high-fives and pats on the back

And called "stud"

All for getting you in the sack

You wonder

You had both done the same sin

Commited the same crime

So why is he being celebrated?

While you're doing the time?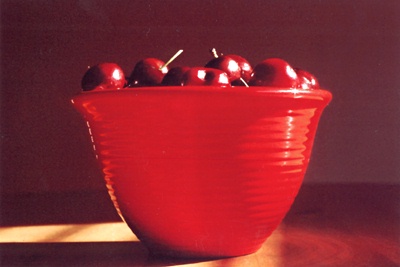 © Devon P., Mill Valley, CA