Moonlite Night
December 9, 2009
In the chill of the night,
The lone wolf's howl pierces the fog;
Cutting threw the quiet like a knife through butter.
The ensuing silence is shattered only by the moaning wind.

Trees sway and dance to an unknown rhythm.
Night slowly draws her black shawl tighter around the country side.
Suddenly, a flash light up my terrifying world,
And a haunting melody floods my ears.
I look up to see four eyes headed my way!

Whew! I breathe a sigh of relief.
My bus is here.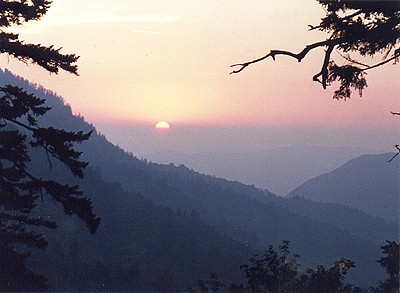 © Nicole P., Gouvernor, NY