The Orange Lament
December 3, 2009
Oh, I am so sad
The Orange said
Why what rhymes with my name?
Nothing comes to my head.

Why couldn't I be
A grape or pear?
It just isn't fair
It isn't, I swear

Sure, I taste great,
Better than figs
Better than peaches
So why is my heart
Falling to pieces?

No one ever sings
No one ever writes
About an orange
I'm a sorry sight.

Wait, can it be
This person is writing a poem of me?
Oh jolly good!
Great is she!

And wait,
She just thought of a rhyme
So you can rhyme with orange, anytime!

Think of the word
Cheng zi
Chinese for orange
I proved everyone wrong
Heee-Heee!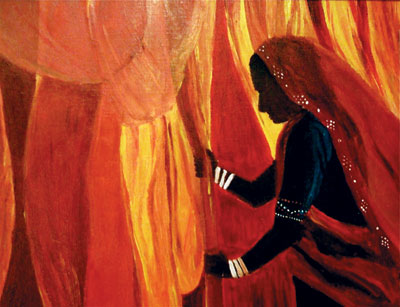 © Nina G., Nashville, TN