Butterfly
December 2, 2009
How I wish I was a butterfly,
to gently blow in the sky,
to dance in the sunlight,
to have no questions "Why?"
A butterfly is free,
free to roam the air,
free from all worries,
free from all cares.
A butterfly is so beautiful,
it's majestic wings spread wide,
it's rainbow colors flashing,
it's patterns the same from all sides.
A butterfly has adventures,
to the green rolling sloping hills,
to the rapid falling waters,
to the flowers on a windowsill.
How I want that freedom,
the ultimate gift indeed.
How I want that freedom,
it is what I need.
But I can not be a butterfly.
I'm stuck here on the ground.
I can only dream for that day,
where I am no longer Earth-bound.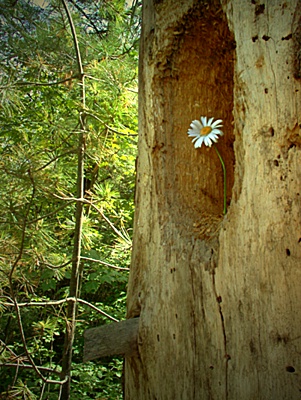 © Anna R, Sudbury, ON, Canada