Clean Slate
December 2, 2009
Bleeding gums didn't make a sound.
Cut my fingers, trying to run.
The dark moon, is by my side.
Encouraging me...telling me to have some fun tonight.
I've got wind racing through my hair,
ripping my face with the force; a cold fire.
A shard of glass went up my spleen,
scraped my ankle, and set me free.
I felt my breath, beating through my chest.
Sheer power, surging through my head.
This icy hot refuge,
is giving off fumes.
Anything that comes close,
will meet its death.
The droplets from heaven, are burning my skin.
Feeding the flames,
that race through my veins.
In the light of the dark,
I've seen it come true.
The Dream and The Nightmare,
were one.... who knew?
The trail of blood led him straight to me.
The wolf, he came to me.
All I wanted was to leave with a clean slate.
My moment of freedom... became the reason for my death.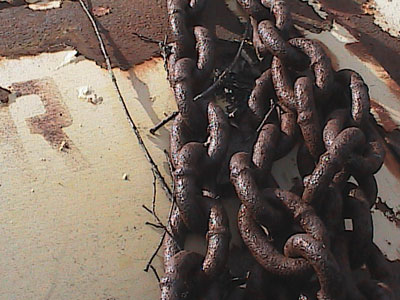 © Jack B., Central City, KY