Within
December 1, 2009
With soft, pale lips and bloodshot eyes,
She gazes within and begins to realize…
Everyday's the same , he never hears her cries.
He looks right through her and never sees the lies.

A salty tear rolls down her solemn face.
Another heart bleeds at a relentless pace.
Even if he knew the truth, nothing would ever change.
So she'll keep lien through her teeth every single day.

She doesn't have to cry.
No, not this time.
He's taken so much. It's all starting to unwind.
She's thought about it and this time she won't change her mind.
She truly understands that her heart belongs to
This oblivious guy.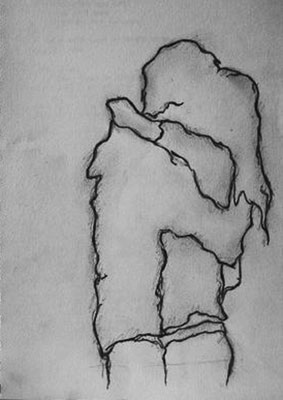 © Nicole B., Newcastle, WA