Ronan
November 18, 2009
Ronan~ A mystery.
A dream.
Shimmering lights.
Stars. Black skies and blue sparrows hover over.
I walk alone. Looking for something.
I am Lost.
A glimpse of him.
Lightning shooting through me deep , almost intentional.
My attention is captured.
Coldness hits, I pull my arms around and push through.
Morning fog has dissolved into night...
Now airy pools of mist, silvery and soft from the moons aura.
Circulate. Forming. Spinning.
Its tricking me. Pushing in varied ways.
Taking my vision to navigate.
Hope to return to reality.
Fills around me. Beginning to suffocate me.
I am lost and soon fall. And the clouds cover my
body to be carried off in this strange place.
Out of sight. Forever I thought.
Until he dashes around the slivery invasion.
He comes nearer, to my rescue, closer.
He catches me and pushes me through.
We ride Into the oblivion
as one.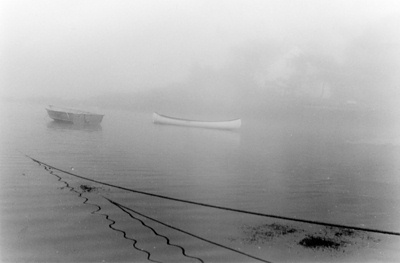 © Steve S., Marblehead, MA