Which way to turn
November 26, 2009
The grass calls for me to run,
To dance, and get lost in its magic
But the phone begs for me to dial
To be busy, to do my work.

The sun calls for me to breath,
To take in its rays and feel its heat
But, the house pleads for me to clean,
To endlessly freshen, and toil to its needs

But I want free space, vast heavens, open air.
Not closed walls, hidden skies, trapped thoughts.
I want scents, I want sounds, I want sights.
Not smells, not noises, not things.

I need freedom, I need reason, I need hope.
Not worry, not plans, not routine.
I need wonder, I need interest, I need questions
Not facts, not bore, not answers.

The Earth asks why I overlook it
But the work questions why I've deserted it
The Earth tells me to hold on
The work demands me to let go.

I listen to the world, and run into the grass
I listen to the world, and experience the sun
I listen to the world, and wonder with questions.
I listen to the world, and see what has been lost.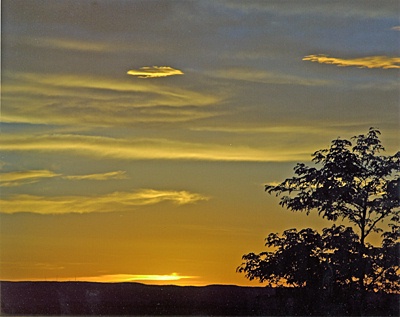 © Elizabeth B., Wichita Falls, TX