st.vincents
November 25, 2009
I wake midnight in this pitch black room.
Stunned at knowing what i will do today.
It's a cry for help, but most others wouldn't know,
and just like my sadness, i really can't stay

I'll stride through those automatic doors.
Head held low as not to be seen.
I'll sit on the papered table,
hoping that terror shot won't sting.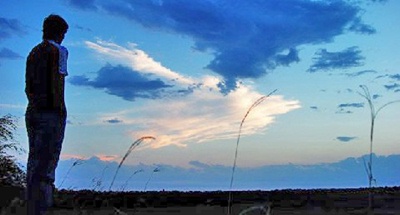 © Stefanie K., Katy, TX